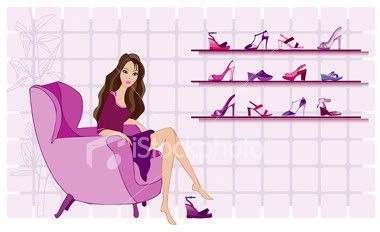 Monday, December 05, 2011
Being a mother is one of the greatest joys a woman can ever experience. The love a mother has for her children is indescribable. It's a whole new kind of love! Watching my daughters grow from the moment they were born till now that they are 1 and 3 years old is priceless. Babies grow so fast and it makes me want to cherish every minute of it.
Having a scrapbook is also a great way to cherish the memories of your baby. You can make it yourself from scratch, or buy ready-made ones like this: All About My 1st Year.
Other sections include:
- How I got my name
- Celebrating my arrival into the world
- My early days
- Look.. I'm growing - Month 1 to Month 12
- My 1st festive celebration
- My 1st big holiday
- ...and many more!
There are 35 pages altogether and it is priced at RM49.95.
It'd be a great baby shower gift too!
Labels: Books, Mommyhood and Baby