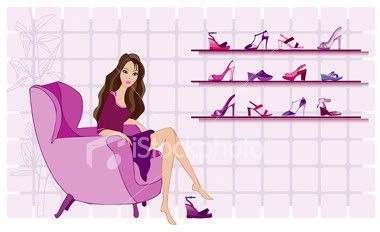 Thursday, February 04, 2010
You never know the things you might find around your house when you have a toddler. Some things went missing and you only found them days later, lurking in unexpected places. I love stumbling across those things! It's so amusing and funny. And it makes me wonder what's in the mind of a 1-year old.
Last week I found my baby's fork in my evening clutch, baby books in the kitchen drawer, mascara tube and packets of tissue in her laundry basket and err... my undies in the
cookie jar
. How can you not laugh at that?
Anyway, these are my recent discoveries:
And toy blocks in the onions and potatoes basket!
Labels: Mommyhood and Baby