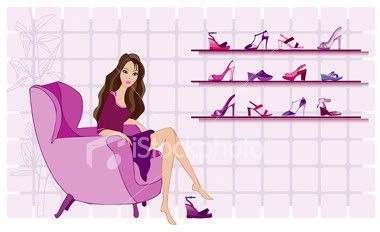 Tuesday, June 21, 2011
I just love this season's color trend - fun bright colors!
I couldn't resist picking up a few tops to add to my wardrobe - cobalt blue (my favorite of all), yellow, orange, green, purple, pink. ZARA is my favorite brand to shop at the moment. Stepping inside the store is like stepping inside Candyland. Everything is so fun and colorful - rows and rows of bright colored tops and pants and skirts and shoes. I just want to stay there forever!
There's this plain simple top I love so much that I bought one in every color!
You've seen me wearing the
blue
,
white
and
purple
before. Then last weekend, I went to check out ZARA again and saw it in green. Of course I grabbed it right away!
Here are some of my other favorite (online) purchases.
Labels: Fashion