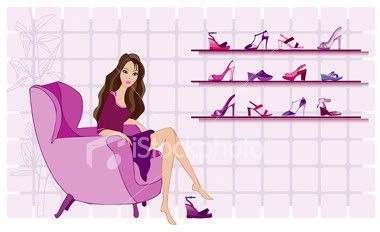 Wednesday, April 06, 2011
Can you feel the love tonight..
The peace the evening brings..
The world, for once, in perfect harmony..
With all its living things...

That song (and a few other songs from The Lion King) has been stuck in my head for days ever since we went to watch Disney On Ice last weekend.
My dad got a few extra tickets and asked if we'd like to go. You bet we would! We left Raina with my mother-in-law because she's still too small and decided to take the LRT since Stadium Putra is just a few LRT stations away from our place - plus, Ayra had never been on a train before. She loves trains (and buses and cars) and gets really excited when she saw one!
I enjoyed The Lion King and The Little Mermaid shows the most, probably because they are my favorite Disney cartoons since I was little. I could tell Ayra enjoyed the show too even tho she has never seen any of the Disney cartoons (Ooooh fish! Lion! Giraffe! Zebra!). But I have to say, Tinkerbell show was the most beautiful - lots of fairies and flowers and glitters and butterflies. It was like magical.
There were some Disney goodies on sale too and I cannot resist this Tinkerbell mug. Mula-mula ingat nak bagi Ayra, but now I'm not sure coz... I want it too! ;p Share lah yer anak.
p/s: I'm currently waiting for The Lion King and The Little Mermaid to finish download because I wanna watch them again, except this time I'm gonna watch with my daughter!
Labels: Events/Activities