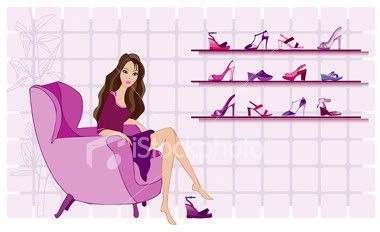 Wednesday, June 15, 2011
Proton Exora VIP Test-Drive Session
So my husband and I went to the Proton Exora VIP Test-Drive Session last Saturday at Fullhouse, Sunway Giza Mall (my first time there!).
It was a one-day program and there were 20 chosen couples including married couples, siblings and also friends - all who had the chance to discover more about Proton Exora and explore the advantages of the first national MPV.
We all had nasi lemak for breakfast, and then we were ushered to Level 2 for the talks and presentations. Mind you, this isn't like any other regular test drive session. The activities were pretty unique and they revolved around the features of Exora which is S.P.A.C.E -
Safety, Performance, Advance Styling, Comfort and Economical
. There were talks and presentations on safety, investment, child development, relationship and even image consultancy!
Each couple were given our own Exora to drive and we convoyed to Desa Park City where the test drive activities were held.
There were some contests and activities during the Exora performance test drive session.
At around 2pm, we went back to Fullhouse to have our lunch before proceeding with the next talk on relationship, image, product wrap up and investment.
That was actually my first time going to a test drive session and I learned quite a lot about how to choose an MPV, the safety features of Exora including the ABS & EBS brake system (never knew what those were before!), and also the tips and guidance on the important aspects in building a harmonious family. It was, overall, a great experience!
Anyway, there's an upcoming VIP test-drive session on the 2nd and 3rd of July in Penang. If you're interested, go register yourself at
www.allaboutexora.com
.
Labels: Advertorials, Events/Activities