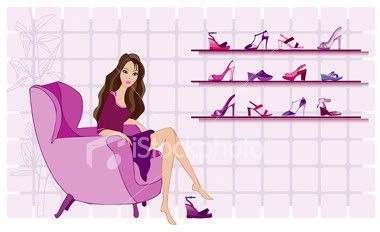 Thursday, December 15, 2011
I still remember the first time we got our first iPhone. It was iPhone 3G and we went to the launching event at KL Convention Centre. Sanggup beratur for hours! (I've blogged about it
here
, by the way).
Then quite recently, Apple launched the newest iPhone 4S. It's the most amazing iPhone yet and it's finally available here!
Celcom will be launching the iPhone 4S tomorrow and if you've been waiting to get your hands on it, be sure not to miss the event!
Details of the event are as follows:
Date: 16 December 2011
Venue: La Bodega at Bangsar Shopping Centre
Time: 12 am on 16th December 2011 (queue starts at 10 pm on 15th December 2011)
There will be lots of activities and exciting prizes to be won so do arrive early!
Below are the plans offered by Celcom, by the way.
In case you cannot make it to the event, you can always get the iPhone 4S from Celcom outlets. Check out
this page
for the list of outlets.
My current iPhone 4 is still in good condition tho, so I won't be getting the new one. Nor would my husband (at least I think he won't. Kan, Si Com?).
Labels: Gadgets