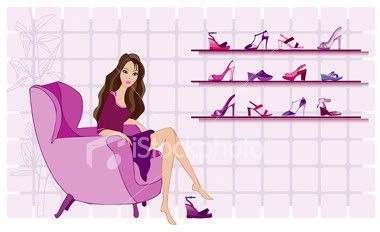 Monday, March 23, 2009
Finally, iPhone 3G has officially landed on Malaysian shore. My husband and I couldn't be more excited! Since we're Maxis users and our monthly phone bills are about the same as the cheapest
iValue plan
rate, my husband decided to get our iPhones from Maxis (his iPhone is sponsored by his company; my iPhone is sponsored by him ;p). Another reason would be bcoz of the warranty.
The invitation-only launching event took place at KL Convention Centre last Friday, hosted by Maxis. My husband and I arrived at 6.30pm - pukul 8.30 baru sampai turn kitorang to collect our iPhones! But we had fun; played some magic trick games, makan-makan sambil testing out iPhone.
I'm gonna let the pictures to do the rest of the talking about the event...
p/s: I am so addicted to my iPhone. I literally can't get my hands off it! I don't really bother with my laptop anymore bcoz iPhone is like a mini computer. And the best thing about it is the downloadable applications! There's an application for just about anything. I could spend hours just browsing them....
Labels: Events/Activities