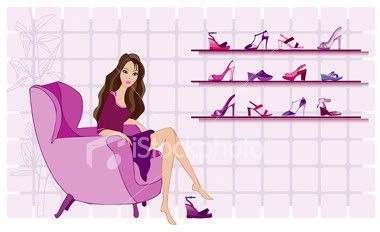 Monday, September 07, 2009
Herbalife Post-Pregnancy Weight Loss Progress: Part 2
So I weighed myself yesterday and was smiling from ear to ear when I saw the numbers on my scale. I lost another 1.1 kg since
the last time I weighed myself
, which makes me weighing at 54.6 kg!
To date I've lost a total of 2.4 kg since first starting my weight loss program - which was about 2 weeks ago. I'm so haaaaaappyyy!
And not only that, my body fat has also decreased from 35.2% to 32.6%. According to the Tanita scale, anything above 29.6% is considered obese in terms of body fat percentage (even tho your body weight or BMI doesn't indicate that you are) so obviously I have a lot more that I need to get rid off. But at least I'm making a good progress, no?
If you've been following my Herbalife success stories before I got married, then you'd probably remember
this entry
where I mentioned about Basal Metabolic Age (BMA).
A metabolic age number younger than your chronological age generally means that you are fitter and in better health than the average, the lower the age the better in shape you are. An older metabolic age points towards being less healthy and fit than your peers and if it's much older than your chronological age, this should be considered a wake-up call.
(
Source
)
In plain English, BMA is kind of like the age level your body is functioning at and let me tell you - it's the scariest part of the whole body analysis thing! Imagine your body functioning like a 40-year old when you're not even 30! Well that
is
was
me. It's no wonder why I'm always lack of energy - my body is wayyy older than it should be. Not good!
When I first took Herbalife a couple of years ago, my BMA was 25. It was slightly older than my real age. If I'm not mistaken, I was about 53kg at that time. Then after losing a lot of weight and body fat, my BMA improved tremendously. I was 24 years old when I weighed 45kg, and my BMA was 17! I was fit and in great health with the help of Herbalife.
Fast-forward to after I had given birth: my BMA was 41, no kidding! I gained weight, I ate whatever my heart desires, I did not practice good eating habit and lifestyle. In fact, my BMA remained 41 until recently when I started my weight loss program. So yesterday after about 2 weeks of consistently taking Herbalife shake and tea...
Ta-daah!
Dah muda sikit! ;p
Anyways, my short-term goal is to weigh 53kg before Raya. I have 2 more weeks to achieve that!
Labels: Herbalife