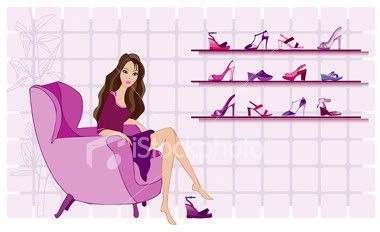 Saturday, May 26, 2012
Buttermilk Cupcakes with Chocolate Ganache & Almonds
I made these cupcakes out of boredom yesterday.
These are actually buttermilk skillet cake, but instead of using a skillet (or a cake pan
like I did some time ago
), I turned them into cupcakes. I don't know about you, but I think cupcakes are better than cake. I'm not 100% sure why but if I had to choose between a slice of cake (say, Red Velvet) or a Red Velvet cupcake, I would definitely choose the latter. It's like the perfect little treat! You don't need a plate and a fork to eat it. And it's easier for little hands!
I followed Joy The Baker cookbook for the
buttermilk cake recipe
. The cake is fluffy and light. And it's not too sweet. I like! But this time, instead of walnut praline topping, I decided to make something simple... and chocolatey. Chocolate ganache!
About 100g of semisweet chocolate (that has been chopped) and 1/4 cup of heavy cream are melted in a double boiler until you get a smooth chocolate mixture. Let it cool down a little.
Now comes the fun part.
Dip a small spoon into the chocolate mixture and drizzle it all over the cupcakes. Make a swirl, zig-zag, circles, X... whatever you want.
Don't worry about making
comot
cupcakes. They're supposed to be that way!
Topped with chopped almonds.
For us: plain buttermilk cupcake with chocolate ganache and chopped almond topping.
For the kids: chocolate chip buttermilk cupcakes dipped in chocolate ganache.
Yes, we deserve a sweet chocolatey treat once in a while!
I had 3 cupcakes and nothing else for dinner that night.
And I was a happy camper (as long as I stayed away from the weighing scale).
The comot kenit, eating the comot cupcake
(Kakak didn't eat any of it tho. Dia jaga badan ;p)
Labels: Food and Recipes