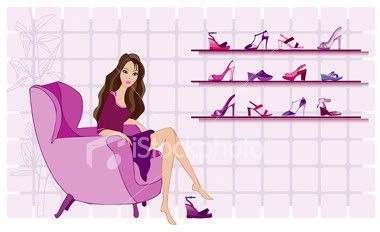 Wednesday, November 23, 2011
Went to FashionValet's 1st anniversary event with
my sister
and her boyfriend last week.
I almost couldn't make it because it was on a weekday night and my husband was stuck in a massive jam for almost 3 hours (sucks when you can't drive) anddd I had a
bad allergic reaction
(ok fine, it was just minor but it was still ugly).
But anyway, I made it!
There were...
fashion show
dress up game
DJ Ben & Phat Fabes as the emcees
....and they also collaborated with Miss Universe Malaysia!
With the lovely
Vivy
(man, I'm so fat >_<)
It was a pretty cool event and I enjoyed myself. A nice break from my kids! haha.
Anyway, congratulations to the FV team for the lovely event!
Labels: Events/Activities