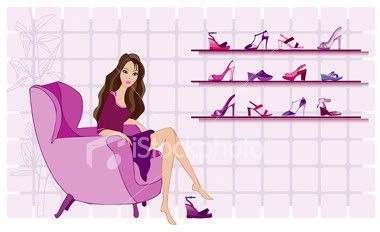 Sunday, November 20, 2011
A few days ago, I woke up with a rash on my left under-eye. It was hideous.
Dari jauh, I looked like I have a severe dark-reddish circle - like someone just punched me in the eye.
Dari dekat... Well, it looks like this.
The rash became worse 3 days later, and it started to get itchy and dry. And then my right under-eye started to have the rash as well. It was so itchy that I had to scrub it with an exfoliator! I also dabbed on a little Oxy 10 because I didn't know what else to put because it was so itchy! Only then I remembered the balm that I always apply on my kids when they have cuts, rashes, burns, bug bites, etc. I call it the "miracle balm". It's the
Angel Baby Bottom Balm
and it somehow worked! The itchiness has decreased. But the rashes were still there. I went to see a doctor and was told that it's a minor allergic reaction. Nothing serious but oh well, it's hideous.
The doctor said I have to find out myself what I'm allergic to. I had never been allergic to anything before - food, meds, beauty products, etc - except dust. But this ain't because of dust. (The doctor gave me a med for the rash by the way, altho I was hoping he would give me a cream or something to apply).
I'm pretty sure it's from something that I applied. I've switched to a few new skincare products recently -
Soap & Glory eye serum
,
Sephora scrub
and
Burt's Bees toner
. I don't think it's because of the scrub and toner tho, because I don't apply them around my eye area, so it must be the eye serum. I've tried hundreds of skincare products before and this is the first time I'm allergic to one. It's a lot worse than having a pimple break out (when a product doesn't suit you)!
"You Won't Believe Your Eyes".
I sure don't! Pfft.
How long does an allergic rash usually last anyway? It has been exactly a week now and the rashes are still there but it's not as red as before. Anddd I'm not sure whether it's okay to wear eye cream or not because my under-eyes are so dry and I think I'm starting to get wrinkles!
Labels: Beauty/Skincare