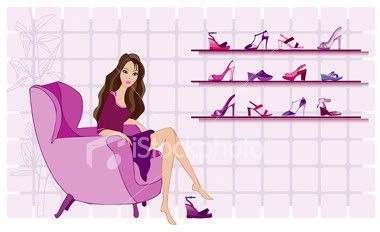 Wednesday, September 14, 2011
I've been buying most of my clothes from Zara lately. It's my favorite brand for blouses, besides Topshop. But Topshop rarely makes long sleeve blouses la, kan? Payah betul nak jumpa. Kalau ada pun, they are usually super see through and freaking expensive (RM300++). -_-
When it comes to clothes, my motto is "kalau ada yang cantik dan sesuai dan tak lebih dari budget, beli!" even if I'm not planning to buy. Because really, I think it's so hard to find chic tops that are suitable for hijab-wearing ladies, so when I found one, I just have to grab it because if I don't, nanti balik rumah menyesal. Lepas tu mula lah episode memunggah almari sambil menjerit, "I don't have anything to wear!" ;p
My recent purchases from Zara. Love the colors!
Speaking of Zara, I just found out that you can buy Zara online now at
www.zara.com
. They don't ship to Malaysia tho, but you can always use
HopShopGo
. I don't think I'd buy anything from the women's clothing line because after converting and calculating, it's better to buy from the stores here, unless if they're not available. Like for example, my orange blouse (as pictured above). Here it's RM199; online is slightly cheaper - 59.90 USD (about RM179) but after shipping and whatnot, jadi lagi mahal.
What I'm more interested in is the Kids' clothing. OMG so chic! I feel like getting a few for my girls (why is it only One Utama saja yang ada Zara Kids/Baby? It's far from my house and I have only been to that Zara store twice ever since having kids).
I think the girls' dresses are a bit... grown up-ish, doncha think? It's cute alright (what with the belts), but I'm not so sure about the idea of kids dressing up like adult. Hmm.
p/s: Letak nama Zara untuk anak perempuan pun sedap...
Labels: Fashion