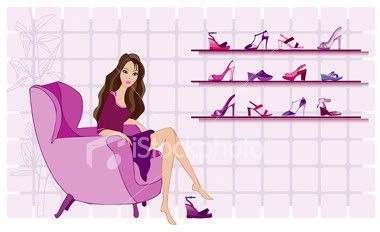 Monday, August 22, 2011
Raina just turned one today. But poor baby, she's not so well. She was down with fever a few days ago, then this morning (yup, on her very first birthday), she woke up with tiny red bumps on her face and body that look like rashes. Turns out, dia kena demam campak! The doctor said it's not the typical measles. It's nothing serious but she seems weak and becomes so clingy and would cry at everything. Kasihan birthday girl!
Anyways, I was looking through all her pictures on my computer and read my old blog posts on
pregnancy
.... and it made me all nostalgic and teary. I remembered everything so vividly. Everything about the arrival of my second one is smooth-sailing. Alhamdulillah, Allah permudahkan semuanya. I did not get any pregnancy sickness during all three trimesters, giving birth to her was really fast and easy, she started to sleep through the night 2 weeks after she was born, she was one peaceful baby just like her name (the name Raina means Peaceful Queen) and she has one very loving sister. I'm one lucky mommy :)
I compiled these photos of hers, from when she was a newborn until just recently. Sometimes I wish the clock would move slower because I don't want her to grow up too fast! *sighs* Such bittersweet moments.
We haven't really celebrated her birthday tho (except for a birthday cake which my parents-in-law bought yesterday). We're thinking of postponing her birthday party to some time after Raya but we haven't planned anything yet. Last time masa
Ayra's 1st birthday
, buat di MegaKidz Mid Valley. This time for Raina, tak tahu lagi. Any suggestions? I suck at planning/organizing parties.
Labels: Mommyhood and Baby