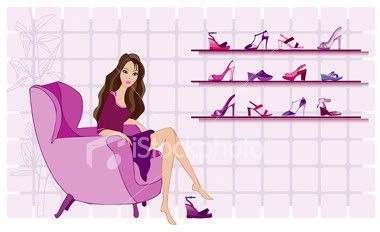 Friday, February 25, 2011
Winners of the Gap Casting Call
Remember the
Gap Casting Call
which was held December last year?
Well, they finally found the next faces of babyGap and GapKids!
I was invited to the celebration and appreciation event where the winners were announced. It was a private event, held at babyGap KLCC a couple of weeks ago.
The event started with a simple fashion show from babyGap and GapKids' Spring 2011 collection. My god, it was the cutest fashion show I've ever seen and not to mention, the funniest! Ada yang malu-malu, ada yang macam blur, ada yang syok pusing-pusing banyak kali. The toddlers were the funniest! Mereka seperti tak faham kenapa semua orang pandang kat mereka sambil bersorak-sorak, but I bet they were enjoying the attention sebab sengih-sengih jer kat semua orang. Comel gila!
Then it was time to announce the winners.
Labels: Events/Activities, Fashion