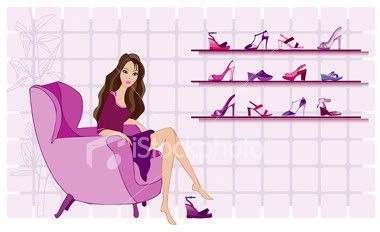 Monday, December 13, 2010
So we went to the GAP Casting Call a few weeks ago at The Gardens. Did y'all go? I met one of my readers btw *waves to her if she reads this*.
We arrived at 3-ish pm and people were already queuing. Each participant was given a number based on first come first serve. Raina and Ayra were the 127th and 128th participants of the day!
There were GAP clothing provided for the photoshoot. I was hoping the lady would give Ayra that hot pink jacket but I guess it wasn't in her size - Ayra was given a purple logo hoodie to wear instead. Raina didn't wear any tho. It's either because they didn't provide size 0-3 months or maybe because Raina was "GAP enough" as she was wearing everything from babyGap that day, except for her booties! ;p
Ayra fell asleep in the car and she was cranky when she woke up. She was even crankier when we arrived because the place was crowded (she hates crowds)! I was worried she might throw her tantrums - melalak/meronta-ronta depan camera or throw the word-thingy or baring atas lantai or whatever that would be embarrassing.
As for Raina, budak kecik ni cool saja. She was in her own little world, sucking her fingers and minding her own business in mummy's arm.
In fact she was so lost in her own world that she didn't see the cameraman yang duk agah-agah dia sampai orang lain pun join sama. It was kinda funny! She did smile in the end, altho I don't know what or who she was smiling at.
"Smile Ayra. Come on, SMIIIILEEEE!"
But she didn't. Heck, she didn't even want to hold that word-thingy.
Oh well, at least she didn't cry even tho there was a crowd of people watching!


So here are the photos of Ayra and Raina.


Voting ends 31st December 2010 (for entries from The Gardens). If it's not too much to ask, please cast your votes for my girls - Sharifah Ayra Adelia and Sharifah Raina Aryssa on the
GAP Casting Call Facebook
! :)
p/s: Thank you so much for those who had voted!
Labels: Contests