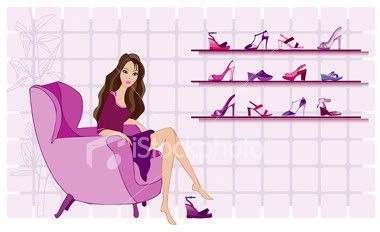 Tuesday, February 08, 2011
Books and cookies, the perfect duo
I used to be able to finish a 1-inch thick book in just 5 hours. Two days the longest.
But now it seems to take ages!
I started reading
Mini Shopaholic
last year in November. It's February now and the book is only half read. I can't believe it has been three months and I still haven't finished reading it! Is anyone else having a hard time finishing this book, or is it just me?
Ok maybe it's just me. But I figured a way to speed my reading.
It's with cookies!
Yes I like to read and munch. I know it's not good but there's nothing like reading a good book in bed while munching on cookies. Chocolate chip cookies especially. I don't know, but it kind of enhances the whole experience. Pretty much like eating popcorn while watching a movie.
I love Joy the Baker blog and decided to try her
White Chocolate Macadamia Nut Cookies
. I don't have white chocolate in my kitchen so I used chocolate chips instead.
It was actually my first time using a parchment paper for baking. Why didn't I use one before? It makes things easier because I don't have to wash the baking tray! I am never gonna grease my baking tray ever again!
My cookies turned out pretty nice. Bet it would be nicer if I use white chocolate.
Now I can continue reading from where I last stopped - chapter 14!
Labels: Books, Food and Recipes