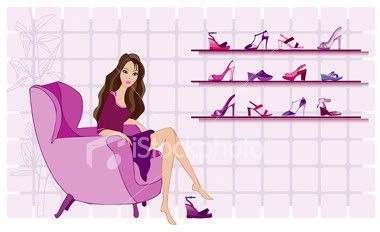 Tuesday, November 16, 2010
At the moment I'm reading the latest book by Sophie Kinsella,
Mini Shopaholic
.
Don't I have the cutest bookmark?
The Shopaholic series is my favorite series ever (like seriously, which shopaholic doesn't like to read the Shopaholic series right?). I've been wanting to read this book ever since I heard about its release and now I'm so excited that I've finally got my hands on it! If this blog is un-updated in the next few days, you'll know why.

My husband on the other hand, is currently reading
The Paleo Solution: The Original Human Diet.
We've been planning to watch what we eat and lead a healthier lifestyle because both of us gained a lot of weight when
we
were pregnant (apparently I wasn't the only one who was eating for two) and this book seems like the perfect read for us. This book is rated 5 stars and got great reviews on
Amazon.com
. I am definitely gonna read this as well.
Oh hey, have I ever mentioned that Ayra has a love for books too? She's currently "reading"
How to Enjoy Your Life and Your Job
. Impressive, no? ;p
And her job is playing all day long.
Who doesn't love that?!
Labels: Books