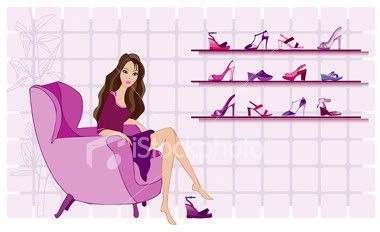 Monday, December 20, 2010
Sometimes all you need is a new haircut
I was bored and annoyed with my long, messy, shedding hair. My hair was all over the place - on the bed, pillow, floor, bathroom, sink, my baby's face - they even got tangled in my baby's hands. It was driving me nuts! Having long hair when you're in the postnatal hair loss state isn't helping. It just makes it even worse! A haircut was what I needed, and this time I decided to get a haircut at
SAW Hair Salon
in KLCC.
I requested to have my hair cut in the private room. It was so much better than the one I went at Mid Valley (I forgot the name of the salon already - it's the one beside Toys"R"Us and they only used curtains instead of a real room). And unlike Jantzen, you don't have to pay extra for the private room.
My hairstylist was really nice and friendly and I like her even more when she thought I was younger than I really am - and a mother of two kids! ;p We chatted about hair (apparently my hair loss is not really severe as I don't have bald spot - thank God!), being married, having kids... and I found out that besides datuk-datin and muslimah, local celebs often go there to have their haircuts in the private room too including Dato' Siti and her husband, Nora Danish and Sheila Majid. I was like, wow I thought celebs only go to super expensive hair salon!
Anyway my hairstylist suggested that I don't cut my hair too short; just shoulder length. She gave me soft layers and long sideswept bangs, something like this. My hair looks so much better now. I love it! And it doesn't shed so much like it used to.
You're probably wondering about the
Nioxin hair products
that I've been using. To be honest, I'm not quite sure. Maybe it's still early to tell? But I like the cooling effect of the shampoo and conditioner. It makes my hair feels and smells like I just washed it with a toothpaste (in a good way). So refreshing!
Anyway. Have you guys seen the TV ad about
Liese Bubble Hair Color
?
I am so tempted to try it! Macam senang and best jer. My husband is giving me green light to color my hair. I have never colored my hair before and a new hair color sounds nice (don't worry, I won't go blond!). But I wonder if coloring my hair would only worsen the postnatal hair loss....
Labels: Beauty/Skincare