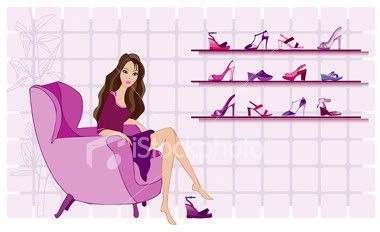 Saturday, November 13, 2010
Yesterday morning I woke up as usual, took my shower, shampooed my hair and when I rinsed, I noticed my hair shed more than usual! It was even worse when I combed my hair (when it's all dry). Time for a new shampoo!
That night I quickly dragged my husband to Shins at Mid Valley to get
Nioxin
hair care products. From the online
assessment
that I did earlier at home, I found that I should get the System 1 range which is for fine, natural hair that is normal to thin-looking. I grabbed all 3 products that were recommended on the website.
Shins ran out of Scalp Treatment System 1, so I took the System 2 instead. The Cleanser (shampoo) was the last one they had and as you can see in the picture, the bottle looks worn out and dented a little, almost like a tester bottle but I didn't care because I was in dire need of hair loss solution. I had never spent that much on hair care products before so they better work!
Oh that reminds me, remember the
Bawang shampoo
that I blogged some time ago? A Chinese reader of mine emailed me to inform that she read in a Chinese newspaper that the shampoo actually contains cancer-causing chemicals! I don't know how true it is but it's better to be safe than sorry!
Labels: Beauty/Skincare