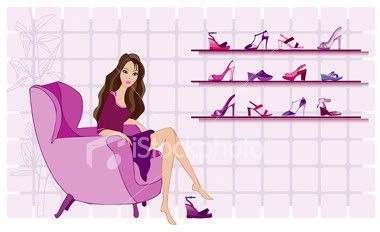 Tuesday, September 07, 2010
Ever since hitting the age of 25 I've been more concerned about skin moisturizing. I read somewhere that our skin starts to age at around that time so I started to switch all of the products that I use to everything moisturizing!
I admit I neglected the biggest part of my skin, which is the body, until a couple of months ago when I was in my final trimester of pregnancy. If you remembered, I attended this
Vaseline event
and only after that I realized how very important it is to moisturize your whole body. And so I started to religiously use one of the Vaseline lotions that were given which is the Intensive Rescue lotion, at least once a day.
My skin feels soft and moisturized like never before. And amazingly, I did not have any stretch marks! I'm serious. Of course I still have the stretch mark scars from my first pregnancy, but it could have been worse if I did get stretch marks again for the second time. I guess my skin is moist enough, thanks to the moisture locking lotion!
If you have been neglecting your skin, listen up! Vaseline just launched its Amazing Skin campaign to urge women to appreciate and care for their skin top to toe by giving it the proper care and nourishment. The best part is, there's a contest for you Nuffnangers so that you can celebrate your amazing skin too!
All you need to do is go to this website:
http://www.nuffnang.com.my/vaseline/
, click on the Submit button and upload a pic of yourself with your skin - your hands, your feet, your shoulders or whatever. Something like this.
Then download the image complete with the Vaseline logo, write a blog post with the title
"Are you moist enough?"
and include the image in your blog post as well. Once done, submit your permalink to
this site
and you could win invites to the Celebration of Amazing Skin poolside party on the 2nd of October 2010 at Luna Bar!
The best written blog posts will win these attractive prizes:
1st prize: RM3000 cash + Vaseline products
2nd prize: RM2000 cash + Vaseline products
3rd prize: RM1000 cash + Vaseline products
5x consolation prizes: RM200 cash + Vaseline products
That's not the only prizes to be won tho. The female blogger with "The Most Vibrant Skin" at the party will win...
*drum roll please*
A COACH BAG WORTH RM2000!
There will also be an exhibition of Vaseline Amazing Skin Photo Gallery, Vaseline product sampling, entertainment, games and lucky draws too. You don't wanna miss this!
Labels: Advertorials, Beauty/Skincare, Events/Activities, Nuffnang