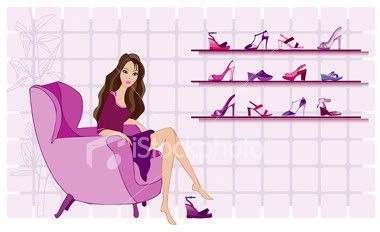 Thursday, July 22, 2010
I'm thinking of opening another Gymboree order as some of you have missed it previously and had been asking me to announce it here if I want to shop at Gymboree.com again. They are still having sale (yay!) - this time up to 60% and there's a buy 1 get 1 50% off jeans promotion (which I'm not sure until when tho). Have a look-see at
Gymboree.com
.
If you're interested to shop with me, do drop me an email at
iza_mirilyea@yahoo.com
with necessary info (please refer to
this entry
). I will use a different shipping address this time, hoping to avoid getting taxed and whatnot.
I'm not gonna take as many orders as previously so once it has reached my limit, I will close the order right away (will update anything here). Thanks!
***ORDER IS NOW CLOSED***
Labels: Sales and Shopping