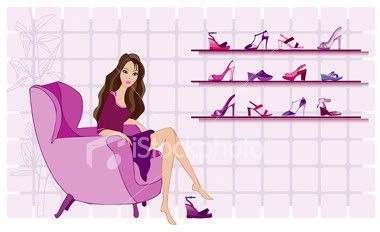 Monday, April 05, 2010
When it comes to gadgets, my choice of color will always be white or silver if (hot) pink isn't in the list of color choices. Black is too manly and serious-looking for me and I would try to avoid choosing that color. But
that time when I bought my Lumix LX3
, I had to choose black because silver wasn't available.
To be honest, I wasn't too excited to carry around my camera. It was too black, I can't stand it! Yes I can be ridiculous sometimes but well, I guess I just like pretty things. I had to do something to my Lumix LX3. Accessorize it, glam it up a bit, whatever.
I began scouring the internet for Lumix LX3 accessories and found one I like - Gariz Lumix LX3 Metal Sticker from
eCam Solution
. I was over the moon. I've never seen anything like it!
The metal sticker comes in two styles - Flora and Carbon, in gold plate and silver. I chose flora in gold plate and the package only arrived about 2 months later (it was out of stock) but I was happy nonetheless.
This picture (taken with my iPhone) doesn't do justice to how beautiful the metal sticker is.
Here's a closer-to-real-life picture, taken from eCam Solution website. It looks like a limited edition Lumix LX3, no? The touch of gold gives an elegant and luxurious look to the camera and it looks like it costs a bomb!
I'm actually glad my Lumix LX3 is black, because it just made the gold color stands out!
Labels: Gadgets