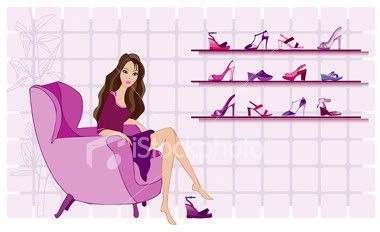 Monday, February 08, 2010
So... some of you guessed it right. It's a camera!
I've been living without a camera for quite some time (I can't borrow my BIL's DSLR camera forever, can I?) and my God, it's hard. I've attended a few blog events without a camera and it just didn't feel right. A blogger without a camera is like....is like... a doctor without a stethoscope. Or a chef without a knife. It's just not complete without the most important tool.
For weeks
I have decided that I want the pink Canon IXUS camera
but slowly it began to change when the salesperson at Foto Flash, The Gardens took out a
Lumix LX3
camera and compared the picture quality with the pink Canon camera. Although the pink Canon camera is too cute and smaller in size, I was kind of hooked with Lumix LX3's ability to take high quality pictures. But I was still unsure of the color (looks are important too, what!). They only have it in black. And black is
kinda boring
too serious-looking. I prefer the silver one which looks more platinum than silver. Then the salesperson (and my husband) went on about it's other awesome features and functions and when he said the Lumix LX3 can take HD video I finally said yes, together with a 16GB card!
I can always accessorize it later!
Will show some samples pics taken with my Lumix LX3 soon.
Labels: Gadgets