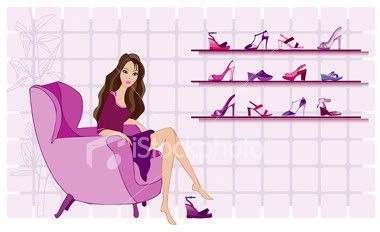 Monday, March 01, 2010
Remember
Ayra's 1st birthday party
last December?
Since it was the first time we were hosting a party (and since it was kinda last minute), we decided to celebrate it at MegaKidz Mid Valley bcoz it's a children playland where all kids would love to play and they have birthday party packages as well. Senang, tak payah susah-susah pikir!
MegaKidz is located on the 3rd floor of Mid Valley Megamall and it is pretty huge! They have the largest U.S interactive Aviation Play System in Asia that your kids will never get tired of (in fact, dorang tak nak balik kot once dah start main), and also other fun stuff like air bouncer and kiddy ride-on corner. The normal rates per entry on weekdays is RM19, and RM25 on weekends and public holidays.
Babies/toddlers get to play too at the Toddler Area!
And then there's the party packages. Currently there are 2 party packages, which are Ezy-Fun party and Fun-Tastic party.
Each party package includes food, drinks, goodie bags, invitation cards, party hats and masks, party certificate and special gift for the birthday child. It's basically a 2-hour party - the 1st hour is when the kids get to play at the playing area sepuas-puasnya, and then the 2nd hour, guests will be led to the specially decorated party room for food and drinks and cake! Of course there are adult food as well (at additional cost).
There's also mascot appearance! I think this mascot is a cross between Barney and Dibo the Gift Dragon. The kids love it (altho Ayra was a little bit shy at first)!
If that's not enough, you can even add more fun and excitement to your party by choosing other options like having a magical clown, puppet show, magician, face painter, balloon sculptor, etc at additional cost.
Kids can still continue playing at the playland (kalau still tak puas) after the 2-hour party sampai MegaKidz tutup!
If you're interested to plan for your kid's birthday at MegaKidz or need more information, you can contact them at 03-22829300 or email at marketing@megakidz.com.my.
Labels: Advertorials, Events/Activities