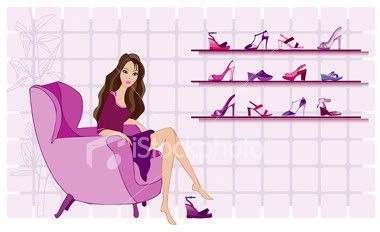 Tuesday, December 29, 2009
I still haven't decided which camera to get. At the moment I'm using my husband's brother's DSLR camera (the one who lends me his Nokia handphone). It's cool and I like the 'clunk' sound when snapping pictures (feels like a pro or something ;p), but I think I am more of a point-and-shoot type. I use my camera in my everyday life, mostly taking impromptu pics of my baby and I like to bring my camera everywhere I go, so a DSLR camera is not really for me.
I don't even know if I'm holding it right.
A lot of you recommended Lumix and I was tempted to get it... until I saw
Canon Digital IXUS 95 IS
- the pink one to be exact. It's OMG so cute. I love the vibrant color! And I've always liked the sleek and stylishness of an IXUS camera.
But in the
website
, it says red instead of pink. I don't know, it looks like (hot) pink to me.
Or am I color blind?
Labels: Gadgets