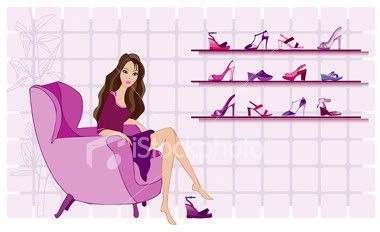 Thursday, December 10, 2009
(This is a 48-hour sticky post, scroll down for updates!)


I never leave Watsons empty-handed. There's always that cute little something that would trigger the girlishness in me - like this
pink stiletto peppermint
(I had three of those), the cute Valentine's Day boxer with "Kiss", "Love" and "Hug" wordings splashed all over it (I bought two for both me and my husband), the cutest and comfiest pink indoor slippers (so sad they don't have them anymore) and hundreds of other stuff. The affordable prices make it even harder to resist!
So anyway, I made a trip to Watsons the other day to buy my favorite makeup remover (Fasio) as my current one is almost finished. And what do you know, just as I was about to head to the cashier, I was "stopped" by a shelf filled with the cutest bath and body sets. There were lotions, soaps, bath gels, bath salt, brushes, shower puffs, mini towels all wrapped up beautifully in their packaging.
Everything is below RM40 and that's not all - they're having a Buy 1 Get 1 Free promotion! Tell me, how can you resist an offer like that? Plus, they're bath and body sets - everybody needs them.
I bought these mini hat boxes with bath goodies for only RM26.90 btw! Too cute.
Since it's almost Christmas, Watsons is having "Share a Smile" contest - a contest that could win you a shopping spree at Watsons! It's so easy to enter: just purchase anything above RM20 from Watsons, keep your receipt and visit
www.watsonssmiles.com
to upload a picture that you think would make someone smile.
I'm thinking of uploading my baby's pouting picture. Does it make you smile? :)
Bcoz if it does, then you can vote for me and who knows you might win RM50 Watsons voucher!
Anyway besides the contest, the website also has other interesting things.
You can view or download Watsons Great Christmas Sale catalogue...
Check out Watsons road shows and Smile Squad...
And even do a little bit of charity to help the less fortunate children who were born with cleft lips and palates.
Log on to
www.watsonssmiles.com
and see for yourself!
Labels: Advertorials, Nuffnang, Sales and Shopping