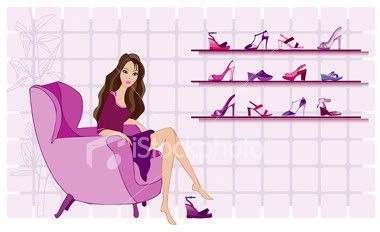 Saturday, November 17, 2007
I love cutesy stuff, especially if it's pink and shoes-y like this mint I got from Watsons. There were a few to choose from and they were all SO cute that I had a hard time making up my mind, but at last I picked the one with a stiletto, simply bcoz I'm a high-heel girl (not bcoz of the 'high maintenance' word bcoz I don't think I am).
And it has a mirror. Perfect.


Labels: Sales and Shopping