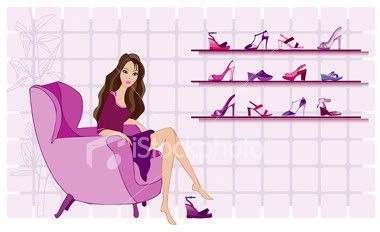 Friday, December 04, 2009
Eh no, I'm not announcing the 3 winners for my
anniversary giveaways
- not yet! (But I've already picked the 3 lucky readers and I'm planning to announce it when my "little project" is up as I think that would be the most appropriate time. Sabar yer).
Anyways. Remember
this post
about the TLC contest for ThePinkStilettos' readers (and
Wani
's readers as well - mostly those who reads my blog, reads her blog too kan, so combine winner) during the Parenthood Expo? We have the winner! ;)
Congratulations, Tini! You won yourself a 3 days 2 nights stay in Langkawi! *clap clap*
Molina from
TheLilCaliph.com
will contact you soon.
Have fun in Langkawi!
Labels: Contests