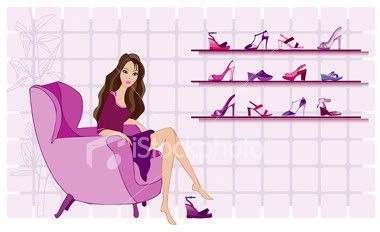 Friday, November 13, 2009
I rarely bring a baby bag when I go out with my baby for a short trip to the mall or supermarket or the park or anywhere else. I love to keep it simple and minimal, so usually
I'd stash my baby's stuff inside my handbag
.
But the problem with stuffing everything inside your bag is that it would take ages to find them! And it's not very hygienic either to keep diapers together with the "trash" inside your bag, no? I need something that is smaller than a baby bag but big enough to hold my baby's necessities. So when Liz of
SNUGGbaby.com
contacted me and introduced me to her line of handmade baby products, I knew exactly what I wanted - her
SNUGG Diaper Clutch
!
SNUGG Diaper Clutch is a compact and portable diaper changing kit which rolls up as a clutch. It features a soft padding, a toy ring, a Velcro strap handle and two pockets to put diapers, baby wipes, nappy cream, etc. It's my savior!
There are lots of beautiful fabrics to choose from - and yours truly settled for this cute handbag-print fabric with hot pink rims.
You can hang the cutie (I don't mean your baby) on your stroller, clutch it in your hand or stuff it in your bag as it is compact enough to fit medium to large size bags. I like to hang it on my stroller and show it to the world. It's one of those baby accessories that is practical and stylishly cute!
The thing I love most about SNUGG Diaper Clutch is the ease of using it. It's single hand operable so you can carry your baby with one hand, and handle the diaper clutch with another. Just unstrap, unroll and change!
It's easier to handle your squirming baby too bcoz everything you need is in one place.
And when you're done changing, just roll and strap it back, and you're good to go.
SNUGG Diaper Clutch is available in lots of pretty fabrics at
SNUGGbaby.com
for RM50. If you don't have a baby but fancy the SNUGG Diaper Clutch, fret not ladies bcoz they come in
wallet/clutch
version as well to suit your needs!
SNUGGbaby
also carries beautiful handmade babywearing gears -
Mei Tais
,
pouch slings
and
ring slings
. And yes, they can be custom made too.
I think I wanna give their ring sling a try one day. They look so snugg!
Labels: Advertorials, Mommyhood and Baby