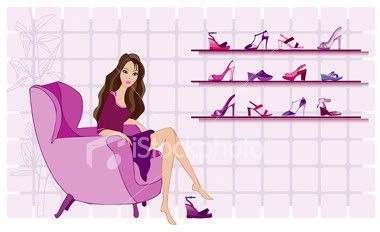 Wednesday, May 20, 2009
I don't usually carry a diaper bag when I'm out and about bcoz my handbag is partially a diaper bag. It holds not only my necessities, but my baby's too.
1. MBMJ wallet
2. Burp cloth
3. Baby changing pad (which can also be used as a mini towel)
4. iPhone
5. Notebook
6. Jordan Go travel toothbrush and toothpaste
7. Mints
8. Baby wipes travel size
9. Diaper (usually 2)
10. Pen
11. Bloom compact powder
12. Compact mirror
13. Oil blotting paper
14. Dettol hand sanitizer
15. Baby teether
16. Tissue packet
17. Keys
18. Stila Lip Glaze
19. FreshKon eye drop
20. Estee Lauder Lip Gloss
21. Make Up Store lipstick
22. LipIce lipbalm
23. EMAB Bottom Balm
24. L'occitane hand cream
25. Digicam (not in the picture)
This is the reason why mommies need large handbags - to lug everything!
Diaper bag on the other hand, is left in the car where extra diapers, baby wipes, socks, hat, burp cloth, romper, towel, nursing cover, lotion and potion are stashed in case of emergencies.
Labels: Bags