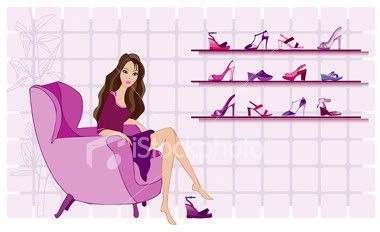 Friday, September 11, 2009
I love
Paddington House of Pancakes
. Every time I dine there, I would spend
ages
browsing through their thick menu, flipping it from cover to cover, trying to decide which one to have. It's like looking at a photo album. There are more than 100 types of pancakes from all around the world and they're all mouth-watering!
One of my favorites is Full Monty.
I decided to make savoury pancakes for
iftar
dinner yesterday as I ran out of idea what to cook. Besides, we ate lots of rice the week before so we want something a lil bit different. Here's my version of Full Monty - mushroom omelette (instead of sunny side up), mashed potato, baked beans, cheesy sausages, fresh veggies and of course, pancakes.
Since it was just the two of us, I cut down half of the
ingredients for the pancakes
and managed to get 6 big pieces. I know this sounds silly but I can't help admiring how perfect my pancakes turned out, every time I make them. They're all golden brown and even, with golden rings circling around the edges.
My husband finished off his plate in a jiffy, but I didn't. Not that it wasn't good; the portion is too big for me!
Anyways...
This is Ayra, "helping" me out in the kitchen while I was cooking. Dia pun nak masak jugak! ;p
Labels: Food and Recipes