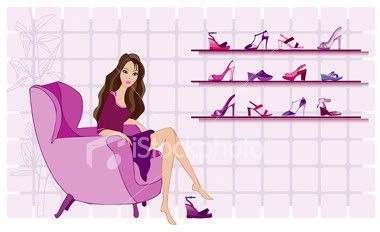 Friday, August 14, 2009
I've been invited to attend a few of Nuffnang's events before but never had the chance to go to one until yesterday... No wait, actually it was a day before yesterday bcoz it's past midnight already. Whatever. It doesn't really matter.
So anyway, the event was held at TGIF Pavilion and the sole purpose is to beramah-mesra with fellow bloggers, as well as trying out a few of Ogawa massage chairs. I went with my sister,
Wani
, and I think we were the last ones to arrive. We were like an hour late! Biasa la Tuan Puteri Indera Kayangan ni, dia lambat sebab pergi cari bulu peacock untuk buat brooch dia tu ha ;p
The food and company were good. I was surprised (and kinda glad) to see a lot of familiar faces!
Oh, I made some new friends too!
Labels: Events/Activities, Nuffnang