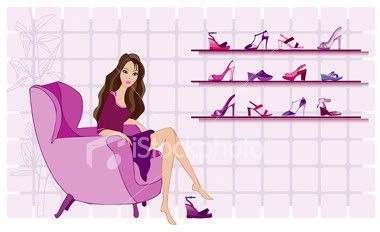 Thursday, July 16, 2009
(Continuation from
Day 2
)
We were totally knackered after spending the whole day at the beach, so the next day we just lazed around in our hotel room. The night before, we planned to go to the zoo but since we had to be at the airport by 2pm (our flight was at 4.15pm), we decided to cancel it bcoz takut rushing sangat. Plus, I need to get a good rest; my whole body was aching as a result of carrying Ayra. At only 6-ish kg I no longer larat to carry her lama-lama!
Around noon, we went out to have one final round at Warisan Square before having lunch. As I mentioned in my Day 1 entry, Warisan Square is located at the heart of the city - just opposite the Waterfront. I like Warisan Square more than 1Borneo tho bcoz of its "street mall" concept. Among the shops and boutiques available are Esprit, Quiksilver, Roxy, Charles & Keith, FOS, Sasa, as well as Starbucks and San Francisco Coffee.
We decided to have our lunch at Fish & Co and believe it or not, it was our first time there.
It's quite similar to Manhattan Fish Market and I'm not sure which one I like more... but I think I prefer Fish & Co bcoz their Seafood Platter For Two has more prawns. I love prawns!
And their Chocolate shake is yummehh too. I ordered Pink Passion mocktail bcoz I wanted something fruity (it's a fusion of pineapple, cranberry, orange and honey) but it wasn't as delectable as the name sounds.
Juice Works
punya Pink Passion lagi sedap.
Right after lunch, we checked out and took a cab to the airport. This is my least favorite part when traveling - the going-back part.
Labels: Going Places