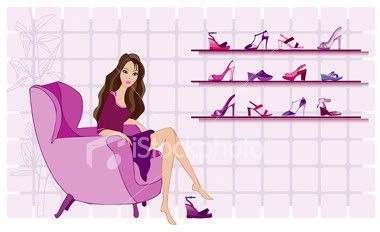 Sunday, March 01, 2009
Altho making your own lip scrub can save money, it does have a few cons. Messy is one thing,
leceh
is another. Now that I am a mommy to a soon-to-be 3 months old baby, I rarely have time for myself. My baby's need is my number one priority than my own, so everything I want to do, I have to do it in a jiffy - especially when it comes to grooming. I don't totally ditch all the routines; I just spend less time doing it. Which is why I find making my own lip scrub is somewhat cumbersome.
So instead, I opt for over-the-counter alternative (or in my case, over-the-Internet) - The Lip Scrub by
Sara Happ
. It works just as great as my
DIY lip scrub
but it saves my time, easier, not messy and it's a lot yummier. The lip scrub comes in 6 delectable flavors - Vanilla Bean, Almond Creme, Cinnamon Sugar, Cocoa, Brown Sugar and Peppermint. I chose Vanilla Bean and upon applying it on my lips, I could almost taste maple syrup drizzled over fluffy pancakes, with vanilla ice-cream, slices of bananas and chopped nuts.
Mmm mmmhhh...
The packaging is another thing to lust for. With a white ribbon tied on the little brown box, it looks just like a gourmet chocolate. It's totally a splurge! And it lasts foreverrrr....
Labels: Beauty/Skincare