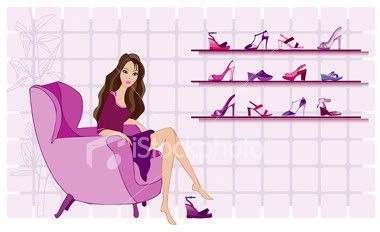 Thursday, January 01, 2009
I could only think of one thing. And it's the same as one of my last year's resolutions. If I can achieved it last year, I'm pretty sure I can achieve it
again
this year, which is...
LOSE A LOT OF KG!
I want to get back to weighing less than 48kg - anything within the range of 45-48kg.
Pregnancy has made me gained even more than what I used to weigh
before
Herbalife. My heaviest weight during pregnancy was 64kg and now right after delivery I weigh 59kg. I have never been so heavy in my life! In case you were wondering what I look like at the moment, just look back at my old pics (ie.
me during my sister's wedding
). Although I'm heavier now, my body measurement is exactly the same as before, except maybe my cheeks - they aren't as full as they used to be. But I'm still FAT.
I didn't start my weight loss program right away tho. Procrastination, what else. I wanted to wait until New Year bcoz it seems like a great way to jumpstart everything. But I'm still consuming Herbalife shakes during my confinement, and so far it's just for nutrition and also to avoid myself from eating too much of something else that would lead to gaining more weight. I took the shake on average 3-4 times a day besides snacking on cereals (with full cream milk) and breads bcoz I'm lactating, so I'm easily hungry (is that excusable?). And yes I still have my usual meals (rice) for lunch and dinner... but despite all that, I managed to lose 2 inches off my tummy in just about 4 days - which, of course, is good news!
I can't wait to lose more, which is why I've started my weight loss program today. It is, after all, the 1st of January. I hope procrastination won't get in my way. I've had 2 shakes today - for breakfast and dinner, and I had rice for lunch. I snacked on a piece of bread in between my lunch and dinner. So far so good. I'll drink another shake for supper if I get hungry tonight.

Speaking of Herbalife, there's a new product that will be launched this month.
It's Tea Mix in Peach flavor (the current @ original flavor is Lemon btw). I can't wait to taste it!
Anyways, I'm still taking orders for Herbalife so don't worry about bothering me during confinement bcoz I do everything from home. That's the beauty of the Internet. So if your New Year's resolution is to lose weight as well, come and join me! ;)
Labels: Herbalife