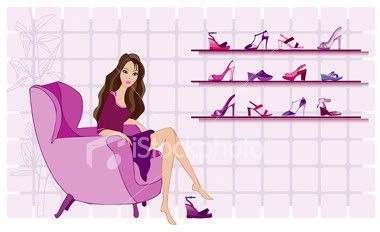 Monday, November 17, 2008
If you're happy and you know it, clap your hands!
*clap clap*
My husband sang that song when he entered the room (I was in front of the laptop). He had a big white box in his hands and a big smile plastered across his face.
Excitedly, I leaped off the bed. I gave him a kiss and quickly tore open the box (no wait; I think it was the other way round), and lo and behold...
... it's my
"Mommy Bag"
a.k.a the Small Elrod Pecary by
Anya Hindmarch
! (this bag is made of cowhide leather with peccary stamping btw). I guess luck was on my side after all :D
I'm going to wear it tomorrow to
Anya Hindmarch's Special Pre-Sale event at KLCC
(there's gonna be tea and cake).
Ahh... I loveee the smell of a new bag!
Labels: Bags