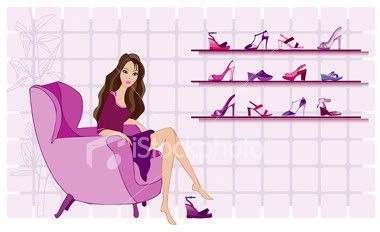 Tuesday, November 18, 2008
The 3 of us went to Anya Hindmarch's Tea & Cake party today, which is an event mainly untuk "menjamu mata sambil menjamu selera".
This preggy mommy had a hard time deciding what to wear as the clothes that could fit her now are pretty limited, but in the end she settled for something as seen in her
Chanel makeover
! ;p Lantak... At least it's nice to know I could still fit in my favorite top. Tee hee!
I didn't bother to have a look at the bags even tho they were on sale, probably bcoz I just got a new AH bag yesterday... or it could be bcoz I was so swooned by the cakes! The macaroons especially (I like the green ones the most). I feel like I'm in a candy land! They're so colorful and cute, and there's even Anya Hindmarch bags and chocolates with its signature ribbon logo. How fab!
Later on,
Hanis
and
Wani
had a few trying-on sessions with the bags... and so did this little boy!
Let's see which bags caught his eyes...
Btw each of us gets a goodie bag, which consists of some booklets and an Anya Hindmarch notebook. I'm not sure what to do with it - I might give it to my hubby, who he is a sucker for notebooks! haha.
Labels: Bags, Events/Activities