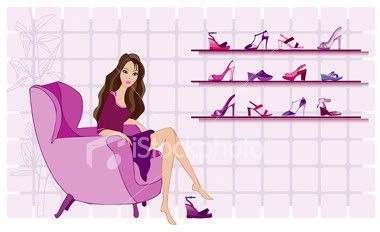 Thursday, October 30, 2008
I can't remember our last visit to Pavilion before
the day I had the Dior makeover
, but it was definitely eons ago.
Hubby and I went in search of a place to have our dinner after the makeover when we saw a new food kiosk (or at least it was new to us) located at the Gourmet Emporium level -
Kono Pizza
. Now this isn't like any ordinary pizza; it's a cone-shaped pizza! And so bcoz of the uniqueness, we decided to give it a try.
There were a few pizza flavors to choose from - I had Chicken & Mushroom, hubby had Capriccio. We like it! Just like a Cornetto ice-cream, this coned pizza is stuffed with toppings (or shall I say, fillings) so you get to savor 'em with every bite. The best part is the bottom part of the cone where you get to sink your teeth into the ooey gooey cheese!
However since I am eating for two, one cone is so not enough (and it's consider as pricey for RM13ish a cone, which is like a slice of pizza?), so we headed to
Subway
to continue stuffing ourselves!
Next time, I'm gonna try their sweet topping pizza.
Labels: Food and Recipes