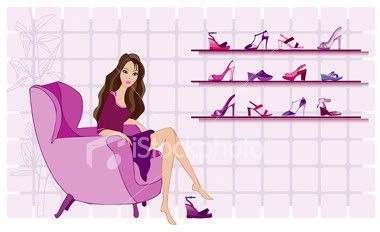 Saturday, October 25, 2008
The 'Blooming Bouquet' Makeover
One of the things that attract me to get a makeover is the participating makeup brand, especially if it's by Chanel, Stila, GA or Dior. Another thing would be the backdrop used for the photo shoot.
I can't remember how many makeover photo shoots I've had so far; must be about 10 of 'em. But this time it's considered as "extra special" bcoz I look physically different - I have a bump! :) And let me tell you this dear preggy mommies: Having a makeover is truly a great way to make you feel and look beautiful again. Trust me, you could use that as a morale booster and forget about being huge and heavy for once, especially if you're at the latter stages of pregnancy! It makes you feel good having a (big) bump to show off and pose in front of the camera. I would highly recommend it!
I haven't scanned the makeover photos yet tho, so let's have a look at some of behind-the-scene pictures. Unlike any other makeover photo shoot that only uses a piece of wall as the backdrop, the setting for
Miss Dior Cherie Makeover
is far more interesting as it depicts a room so feminine - with bouquets of flowers, sofas, a dressing table with Dior makeups, a glass-door cabinet filled with Dior perfumes and not to mention, the pink walls. It's almost like stepping inside one of my dream rooms...
With a purchase of either 50ml (RM218) or 100ml (RM308) of
Miss Dior Cherie Blooming Bouquet
perfume, you are entitled for a free makeover, hairdo, A4 and 5R photos, a sample size of
Diorshow Iconic mascara
, and a
Miss Dior Cherie
miniature perfume (for Parkson Elite members only. You'll get an extra miniature perfume if you purchase the 100ml).
Oh, and you get to be a Dior member too!
The smell of this perfume is oh-so-feminine, I love it!
But I wish it's an EDP tho...
Labels: Beauty/Skincare