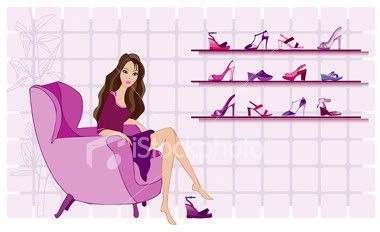 Monday, September 29, 2008
It's really amazing what the Internet can do. This is one of them:

Millie's
Cookies and Muffins all the way from UK!
I didn't expect I could satisfy my cravings for Millie's Cookies. But somehow, a
stranger
who happened to read my blog made it come true.
Thank you, P. You're such an angel! It's not just about the cookies and muffins. It's your act of kindness that really gets me, even though we don't know each other :)
***************

I messaged Kak Yong asking whether she still makes her scrumptious cupcakes bcoz I was craving for some (remember my
Shopaholic cupcakes
?). Unfortunately for me, her cupcake business was being put on halt since she's very busy.
That was two months ago.
One of my best online buddies
informed me about Kak Yong's Raya cuppies, just a few days ago. I was excited! And I was even more excited when I see these...
It's the CUTEST cupcake packaging I have ever seen!

***************
On another quite similar note (well, this is about wishes-came-true after all)...
I could actually fit the
Warehouse Waterfall Ruffle Top
that I've been wanting so badly, despite my bulging tummy! But it's not just that. Guess what size am I wearing?
Size
6
! :D
Labels: Food and Recipes