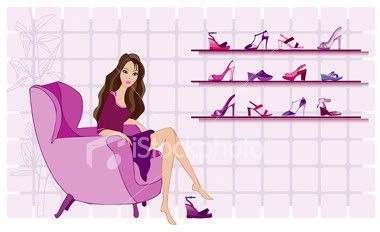 Monday, September 08, 2008
The other day, while waiting for my husband to finish off his big 'dumping' business, I decided to browse through the bag department of Isetan The Gardens. Ever since being pregnant, I have been completely engrossed with baby stuff (online or not) and haven't been feasting my eyes and soul with
my
stuff, so it feels great to escape back into my own little world, even just for a mere 15 minutes.
I headed straight to the Marc by Marc Jacobs bag section and saw a few new arrivals. I feel like a kid in a candy store. I want to touch and try on every bag and accessory! I've always loved this line of Marc Jacob's bcoz it's simple yet chic, and most importantly it falls in the affordable line of designer goods.
As I was browsing through the quirky totes, my eyes spotted something bright and
very
pink on the shelf to my right. It's a whole lot of pink new arrival bags -
Totally Turnlock Mag bag
,
Totally Turnlock Mini Quinn
,
Lock-It-Up Magazine clutch
, and ohhh...
Is that what I think it is?
I must be dreaming.
There, sitting on the display shelf right in front of me is the
Totally Turnlock Flap Clutch
that I have been wanting eons ago (remember my '
Needs vs. Wants
' list
?), except this is much much MUCH better. It's in my favorite color - hot pink! Or at least the color is called Cranberry Field. The shape and design looks even more beautiful in person. And
ahhh
, the buttery-soft leather is so irresistible. I couldn't take my hands off it. I just have to have it!
And so I did.


I feel like jumping around, screaming with excitement. It's about time I change to a new wallet. This is like a sweet dream come true :)

Labels: Bags