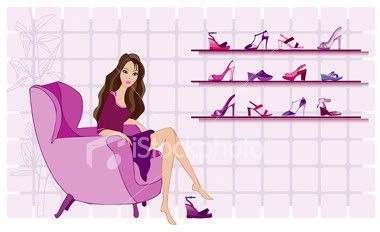 Tuesday, May 15, 2012
Trudy & Teddy 1st Boutique Opening
When I first got the invitation to Trudy & Teddy's first boutique opening, I was puzzled.
First boutique? But I thought they have like several outlets already....
And then I realized something. Boutique - as in their own store! Not in department stores like all these whiles. How awesome!
I couldn't wait to see the interior of the boutique. I imagined there'll be lots of cream and pastel colors and wallpapers. Something classic European, just like their line of clothing.
I was right.
I fell in love with their boutique, the moment I stepped inside. It's so nice! I love the deco, the ambiance, the choice of colors, everything. Feels like a high-end boutique. The sales assistants even wear aprons! If I didn't know Trudy & Teddy brand and I happened to pass by the boutique for the first time, I would think it's a really expensive brands for children. And I wouldn't even think it's a local brand!
Me and my girls.
Some of their latest collection
And shoes!
My girls found a nice spot to sit
and cuddle
and make a new friend.
Of course there was a ribbon cutting ceremony. But this one if probably the cutest ribbon-cutting ceremony I've ever seen...
...because it was done by Trudy & Teddy's little ambassadors!
Drinks and appetizers were also served
Thank God Thara from Nuffnang was there. She babysat Raina for awhile while I did a little shopping (she bribed her with her necklace and bangles!).
With some of the mommy bloggers
I redeemed the voucher straight away and got my girls these gorgeous dresses. The picture doesn't do it justice. They are more beautiful in person! Perfect for special occasions.
Trudy & Teddy boutique offers a spacious and relaxing shopping ambiance, with the most complete Trudy & Teddy's collection. They even have bedding sets for babycots!
Labels: Advertorials, Events/Activities, Sales and Shopping