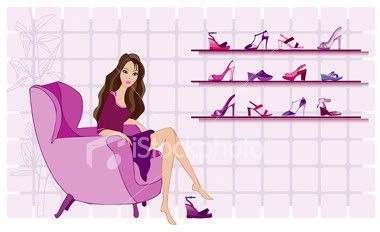 Saturday, May 12, 2012
MamyPoko promo at Mom & Baby Expo
Went to the Mom & Baby Expo at Mid Valley Exhibition Centre earlier today. We arrived at around 2-ish and it was already crowded with people (no surprise there)!
Headed straight to MamyPoko booth.
Thank God the booth is located in front of the registration counter (Hall 3), which is not far away from the main entrance. Malas nak berasak-asak - what with the kids, double stroller and everything.
MamyPoko promo
Ayra has ran out of the Extra Soft Fit diapers (very convenient for travelling and outing) so I bought a few packs of those and a pack of MamyPoko Unscented Gentle Cleansing Wipes. All those for only RM64. Didn't buy any diapers for Raina coz she still has about 6 packs of both diapers (Stripes Pad and Extra Soft Fit) at home.
The expo ends tomorrow (13th May) - there's still time to stock up if you haven't!