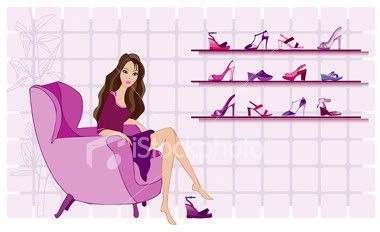 Thursday, May 17, 2012
I just found out that
MamyPoko Pants Extra Soft Fit
now comes in S size as well (previously size M-XXL)!
It's suitable for kicking babies, aged 2 months and above, or even petite babies (Raina was still wearing S size diapers at 6 months old!).
This diaper pants have saved me so much hassle especially during outings and traveling, because it is designed to be easy to wear - like pants! Definitely on top of my must-have baby items.