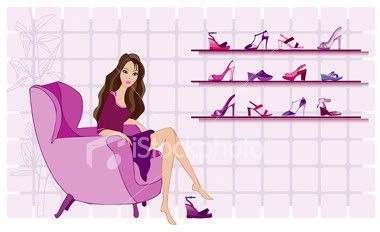 Wednesday, April 04, 2012
Peanut Butter & Berry Smoothie
Me, my girls and my sister went to KLCC the other day, and we had a drink (and muffins and cookies) at Bakin' Boys. I tried their Peanut Butter & Strawberry milkshake and man, it was so good. It was actually my sister's but I think I drank most of it. I never thought peanut butter and strawberry would taste so good together! (I don't really like PB&J sandwich, fyi).
A few days later (which was yesterday), I decided to make that drink because I was craving for it. It doesn't taste exactly like the one I had at Bakin' Boys tho because I added banana and orange juice... and I didn't put ice-cream. But it was still yummy, if I may say so myself. It's a healthier version! A smoothie version.
3/4 cup pure orange juice
1/4 cup soy milk
1/2 cup strawberries, chopped
1 ripe banana
1 tsp smooth peanut butter (the first time I made this, I used 1 tbsp and it was too peanut-buttery. 1 tsp would be enough)
Ice cubes
I use no added sugar peanut butter because that's what I have in my kitchen,
but you can use the normal peanut butter.
Just dump all of the ingredients in a blender and blend until smooth.
Pour into glasses and garnish as desired.
Labels: Food and Recipes