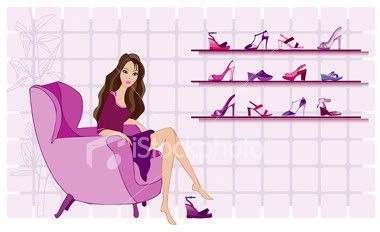 Wednesday, April 11, 2012
How I celebrated my last 20's birthday
Weekend in Penang. Stayed at The Northam All Suite Hotel. Bubble bath with my girls. Jacuzzi with my husband. Biggg breakfast (it's a once-a-while thing!). Pampering session at the Suite Spa (the masseuse thought I was 24-25.... until she saw my tummy -_-). Late night supper at Nasi Kandaq Beratoq (Nasi Kandar Beratur). Shopping at Gurney Plaza. Strolling along Straits Quay. Ate too many desserts....
It was basically a fun, relaxing weekend.
Well, except for the long car journeys, of course.
p/s: My husband's birthday is next week. Still thinking of how to celebrate his birthday....
Labels: Going Places