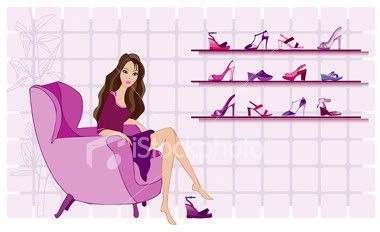 Wednesday, March 14, 2012
I love dressing up my girls in coordinating outfits - they don't wear exactly the same thing head to toe (except for pajamas), but nothing too different either.
Their outfits would either be: same pattern different color, or same color different pattern, or same pattern different design, or same design different pattern... you get the idea.
Here's a same-pattern-different-design outfits, worn during our short holiday at Bukit Tinggi last month.
Top: Cotton On Kids
Cardigan: Cotton On Kids
Leggings: babyGap
Sandals: Stride Rite
I think leggings are a must-have in every girl's wardrobe. It's just the best clothing item a little girl could ever have. They look great with almost anything - tops, tunics, jumpers, even skirts and dresses. And the best thing? When my girls outgrow their leggings length-wise, they can still wear them as capris!
Believe it or not, the red leggings that Raina wore in the pics is in 0-3 months size....AND IT STILL FITS HER. I bought it wayyy back when she was a newborn. Of course at that time, the length was just nice to cover her whole legs, altho the waist was a bit loose (that's what happens when your baby is on the petite side).
Now she wears it as capri leggings and the waist fits her nicely. To be honest, I actually prefer it this way!
And that blue polka-dot leggings on Ayra? That is actually Raina's; size 3-6 months! Hee hee.
Shirt dress: Cotton On Kids
Leggings: Pumpkin Patch
Headband: Pumpkin Patch
Sandals: Stride Rite
I wasn't planning to dress her up in leggings but I had to, because I forgot to bring her diaper cover! Ayra had to wear something to cover her diaper and that leggings was the only thing that goes well with the dress. You can't really tell it's actually a full-length legging, can you? The side slit with bow makes it looks even cuter as a capri legging, IMO.
Yours truly was even dressed up in white, blue and polka dots! Now I don't usually wear coordinating outfits with my girls (except for Raya and weddings) but I made exception that day.
While my girls wore polka-dot dress and top, I opted for a polka-dot scarf and keeping it simple with a plain white top and jeans.
It'd be even more coordinated if I wore red shoes.
But I don't have one, so I wore this mustard wedges instead.
Scarf: Subang Parade
Top: Zara
Jeans: Dorothy Perkins
Brooch: Accessorize
Labels: Fashion, Mommyhood and Baby