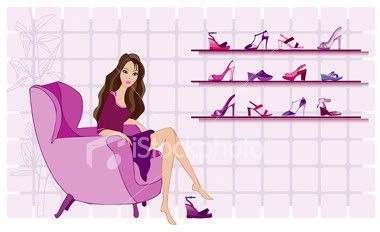 Thursday, March 08, 2012
Last week I attended a Celcom event at G Tower. It was the launching of a brand new fashion smartphone - the Prada phone!
First time bringing my DSLR alone (usually my hubby holds it for me)
The event was rather glamourous and there were gorgeous models everywhere, showcasing the gorgeous phone.
This one looks like a mannequin, no?
With Wei Zhi and Eiling
I made new friends with other bloggers too.
The LG Prada 3.0 is aesthetically classy and stylish, just like any other Prada products. It is so slim and sleek with only 8.5mm thickness, which makes it amongst the slimmest smartphones out there! The phone is equipped with Android's Gingerbread OS, a 4.3-inch screen, an 8MP camera and up to 8MB of user memory. Celcom is the only telco that you can get this classy phone from. That's because the Prada phone works best on Celcom network as it has the widest coverage. Quite pointless if you have such a stunning phone but a sucky coverage, huh.
I love the leather details on the back cover.
Luxury in its purest sense!
I feel like a hobbit seeing these tall models -__-
Look at those loooong legs!
There was a contest too, that night. Each one of us bloggers gets to pose with the LG Prada phone and the 2 most creative poses win the phone! I didn't win tho (no surprise there), because a) I'm shy, and b) I don't know how to pose creatively.
So who won?
KY (he did cleopatra pose)
Chuckei (she did a Dragon ball pose)
As for me...
I did a boring pose >_<
But that's okay, I still have another chance to win this phone. And not just the Prada phone, but Prada voucher as well! Yes, Prada voucher that can be used to redeem a bag or wallet or shoes or sunnies or anything by Prada!
Oh yes, you too can join this contest if you're a Nuffnang blogger. Using your most creative idea, create a video blog that demonstrates "Celcom and Prada, the perfect match". This contest ends on 28th March 2012 so upload your video on your blog and YouTube, and get as many people as you can to view your videos because the most viewed videos will win:
Grand Prize: RM2,500 Prada voucher + Prada phone
2nd Prize: RM1,500 Prada voucher + Prada phone
3rd Prize: RM1,000 Prada voucher
And don't forget to submit your video entry to Nuffnang.
This has got to be the most exciting contest prizes yet!
Prada vouchers, man!
Labels: Advertorials, Gadgets