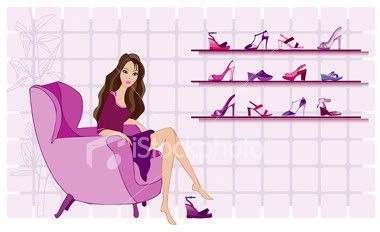 Friday, March 16, 2012
Stocked up a few wear-at-home clothing for my girls from
Gymboree.com
. There's a 30% discount on every single thing, including new arrivals. Even sale items are on sale, it's so hard to resist!
I just love looking at the fun, bright colors. Makes me happy :)
Anyway, we're spending the weekend up north for my husband's cousin's wedding. I have a feeling it's going to be an eat-all-you-can weekend. Habislah.
Have an awesome weekend, peeps!
Don't eat too much (a reminder for myself ;p).
Labels: Sales and Shopping