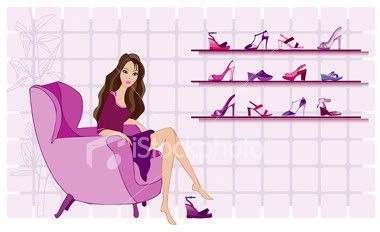 Saturday, March 24, 2012
Went to DVF Collection Launch Tea Party at GapKids KLCC today. It's great that they set up a table with crayons and papers for the kids because we fellow mommies can shop in peace. Or at least I did. I had one of the macarons and quickly dived into the collection while my girls were busy coloring. Everything from the collection is so cute. Even the paper bag is cute! Had a hard time choosing which color to get for each of my girls but finally settled for a pink wrap romper for Raina and a bright yellow T-shirt dress for Ayra (she chose that color!).
I wore something colorful(ish) too today.
Ok that didn't sound right, but you know what I mean.
Scarf: Subang Parade
Floral top: Zara
Jeans: Dorothy Perkins
Labels: Fashion, Sales and Shopping